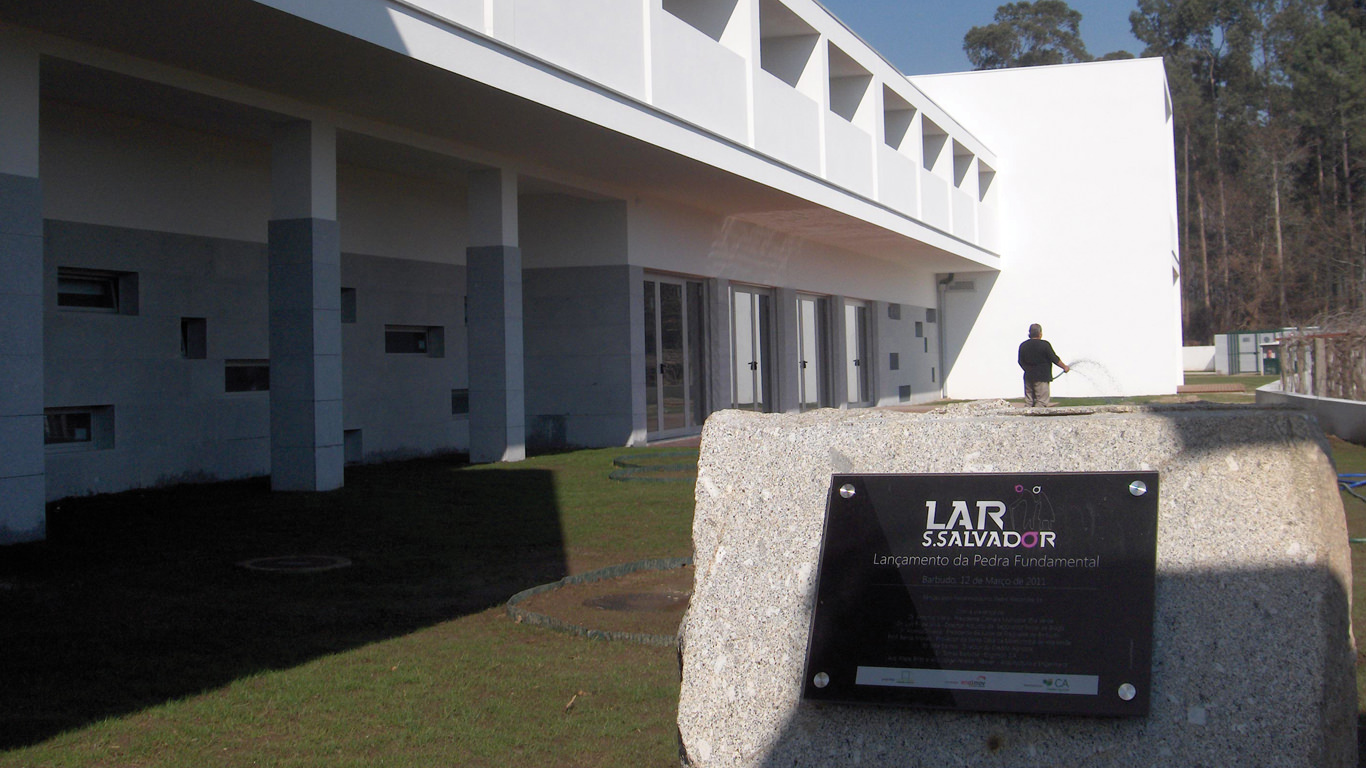 14 Mar

Construction of S. Salvador Home

The population from the parish of Barbudo, in the municipality of Vila Verde, gathered yesterday to attend the laying and blessing of the foundation stone of S. Salvador Home. The work, a private initiative solely with private capital, is scheduled to be concluded in March next year and is expected to host 30 users and to create between 12 and 20 jobs.

S. Salvador Home, in Vila Verde, whose construction will be undertaken by Engimov, will be located in a plot of land with a building area of more than two thousand and two hundred square metres, belonging to the Saraiva family, the main mentors of the project.