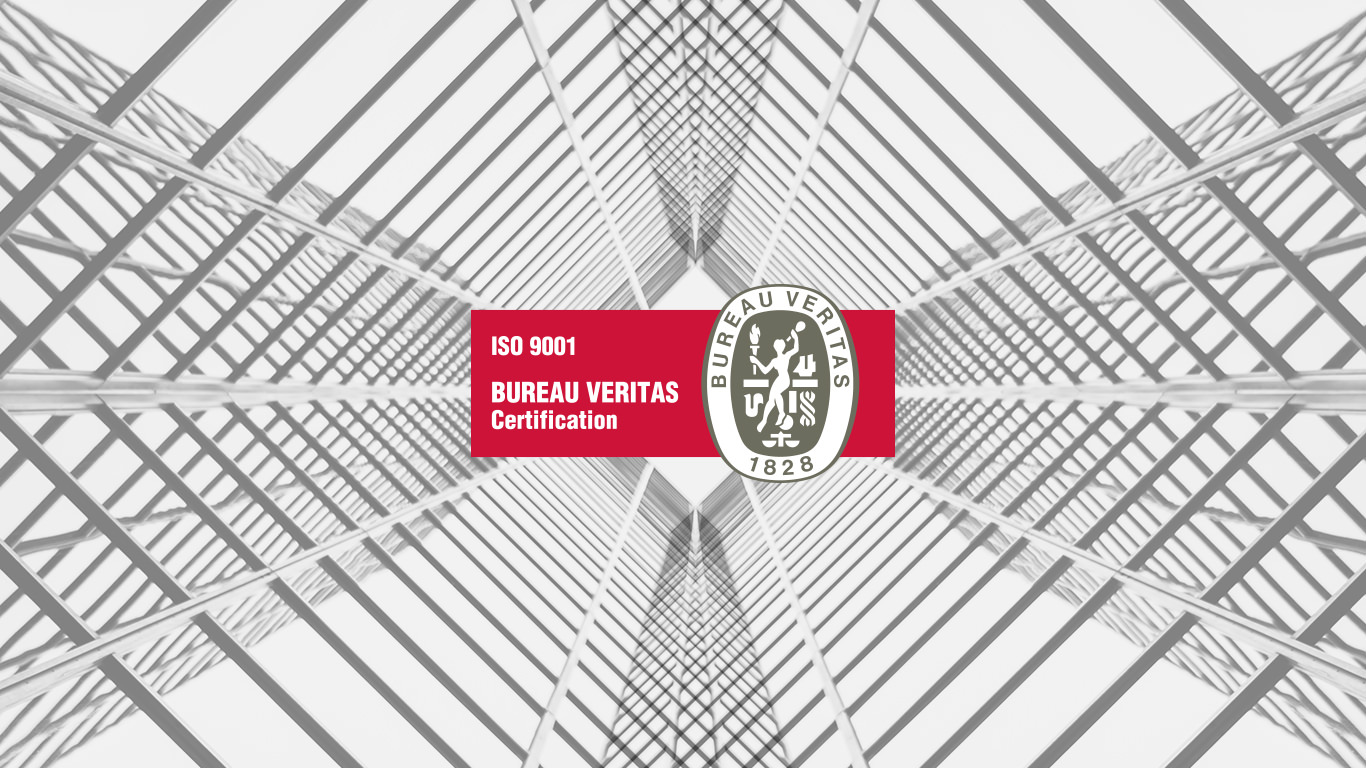 31 Oct

Certification of Quality

Quality is never obtained by chance, it is always the result of the common effort of all employees. To meet the customers' expectations, ensuring not only their retention but also competitiveness and the sustainable development by guaranteeing in an unambiguous and transparent way to the various stakeholders an adequate Management System which strengthens the trend of continuous improvement. With a view to the Satisfaction of our Customers and the Continuous Improvement of our Quality Management System, and meeting all the legal and regulatory requirements, we started in 2011 the process of certification through the Quality Management System, and it was with great satisfaction that Engimov Construções S.A., obtained quality certification granted by NP EN ISO 9001 in 2012.

It is on the basis of the rigorous evaluation of our suppliers and in the performance of our works with perfection that we have been trying to achieve the satisfaction of our customers. These values are essential for the provision of our services with the required quality, in order to meet customers' expectations, as well as to meet all the requirements related with the services provided by us. We also assume the commitment of continually improving the effectiveness of our Quality Management System, investing in the simplification and in the optimisation of various processes implemented and, above all, involving all the company's employees to accomplish this objective.