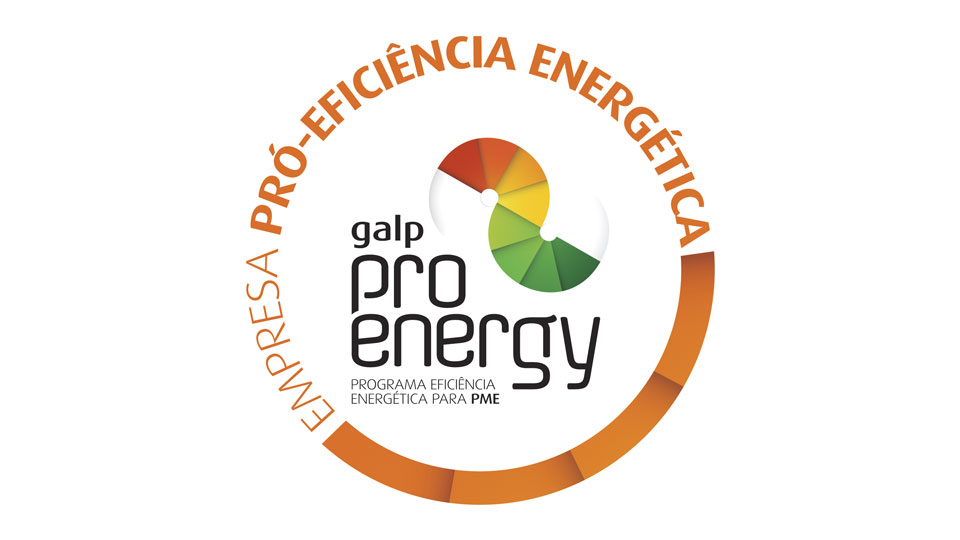 13 Feb

Engimov has been distinguished with the Galp ProEnergy seal.

Following your participation in the Galp ProEnergy project and the sending of the Energetic Efficiency Action Plan, we hereby announce that Engimov Construções, SA has been distinguished with the Galp ProEnergy seal.

We congratulate you for your commitment and effort in the adoption of good practices aimed at optimising the electricity consumptions and contributing to the promotion of energetic efficiency.

The Selection Board consisted of representatives from Galp, ISQ, RNAE and Sair da Casca, and the award of the Galp ProEnergy seal took into consideration criteria such as the scope of the energetic efficiency measures implemented, the relative number of employees covered, the results obtained or expected, the innovation and replicability of the measures implemented.

We recall that Galp ProEnergy Seal is a digital seal (attached image file) and that it grants to your entity the right to use it within the scope of your means of internal and external communication, in particular publications, websites and intranet sites, among others. The seal can be used for a period of 12 months after it has been granted.

The full list of companies distinguished Galp ProEnergy Seal will soon be available at www.galp-proenergy.com. 

Galp is entitled to display or publish the good practices submitted by the companies participating in the Galp ProEnergy programme, with the purpose of raising the awareness of other SMEs on the need to adopt similar behaviours for the implementation of a more efficient and rational use of energy.

Finally, we can only wish you every success in the efficient management of energy at your organisation and we draw your attention to the fact that it is a process of continuous improvement.

Congratulations!